KATC commitment to accessibility
The KATC is committed to a barrier-free community, ensuring "access for all" transportation services.
Accessible TAXIs & SERVICE
There are currently two licensed taxi companies that offer accessible service within the jurisdiction of the Kingston Area Taxi Commission (KATC).
Taxi Companies
Amey's Taxi -
613-546-1111
Modern City Taxi -
613-546-2222
Did you know, we host regular livestream meetings, addressing topics such as accessibility and upholding quality standards? We share them, via
Live, on our
Facebook page, along with other regular updates, and we'd love for you to get involved.
Our accessible committee – comprised of three commissioners, one industry member, and one community member, meet every fourth Tuesday of the month – and is solely focused on accessible services, standards, and regulations for the most vulnerable members of our community.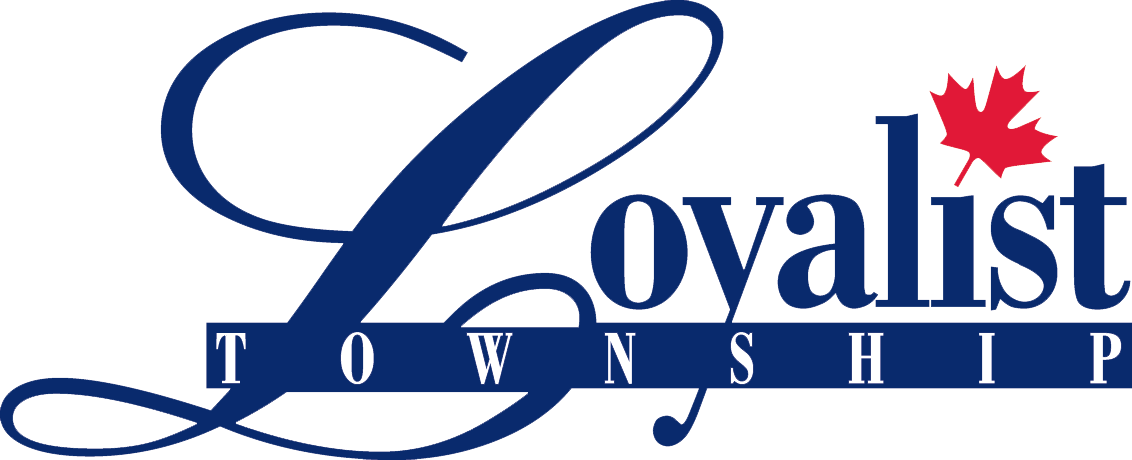 Loyalist Township -
Accessible Partnership
We're excited to announce that at the June 12th Loyalist Township Council Meeting, Council adopted an Accessible Transit service agreement with the Kingston Area Taxi Commission (KATC).

The pilot Accessible Taxi Agreement between Loyalist Township and the KATC serves as an alternative method of transportation. Through this partnership, Loyalist Township, passengers will pre-register for the service, and once their application is approved, they will be able to book services via accessible taxi between Amherstview and Kingston.
Having access to a dependable and equitable accessible transit service will help connect people, improve mobility to and from work, school, and access services.
Loyalist Township will begin accepting applications for the program commencing August 31, 2023. To learn more about the program or to register for an Accessible Transit Pass, click the link below.